Our team is more than just professionals doing their job; it is made up of good human beings, and this is our secret. You will find here very dedicaded people with various skills and all fluent in English as well as other languages. We offer you services, solutions and our smile!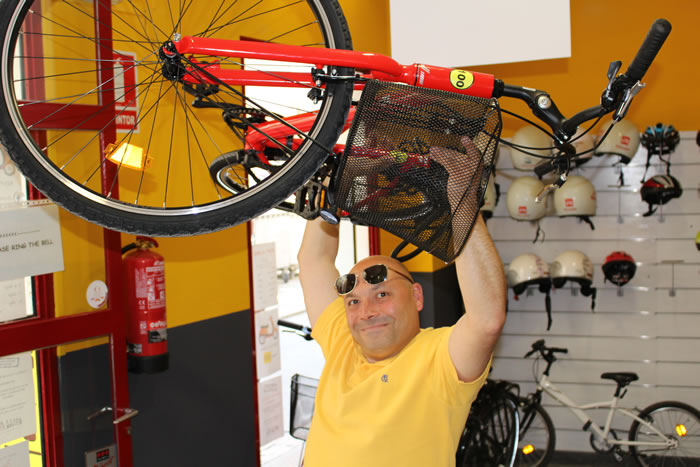 Igor Morini
He is the "big boss", with a new idea or a new project everyday! His tireless passion made The Easy Way "condemned to grow". He says: "Our customers are on vacation, always give them your nicest smile".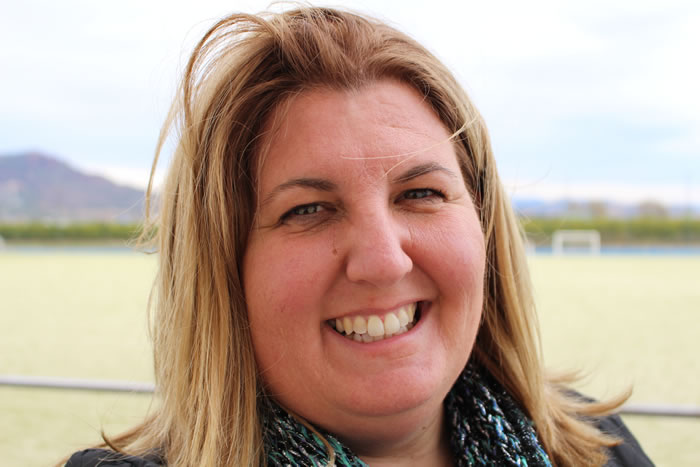 Cristina
Is she Spanish? American? Italian? Nobody knows. She has a huge experience working in tourism in several different countries. So while you are trying to figure out her accent, she's already found a perfect solution for your holiday. You will fall in love with her calmness and professionality!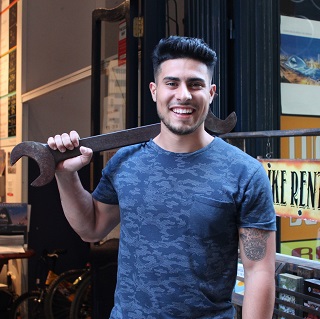 Mario
Although he is the "baby" of the group, he already has the skills of a professional. His job is to check the bikes everyday and keep them in perfect condition, so all you have to do is enjoy the ride!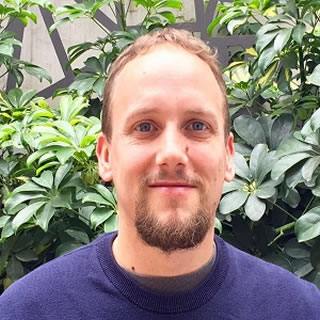 Fabio
He is Roman, but not a gladiator. He is a musician, but he does not play the mandolin. An authentic Italian but not typical! Very calm and composed, he hides the beat inside and he could tell you about every live show in town.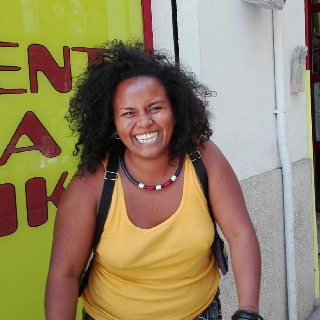 Sara
She is a multicultural and multi-tasking person. She loves to travel around the world, learn about new cultures while trying to put order to the disorder...or the opposite! She is always willing to provide you with any kind of information and at the same time adding some of her own experiences. Definitely the staff member with the biggest smile! Viva la vida!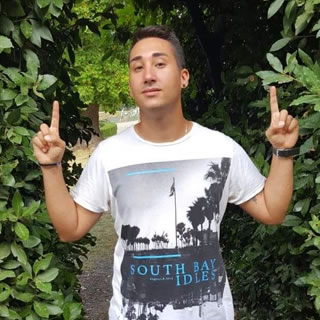 Kevin
Our newest member. Half Italian and half French. He loves travelling and foreign languages. He likes football (AS Roma) and making jokes, so you'll always leave our shop with a smile on your face.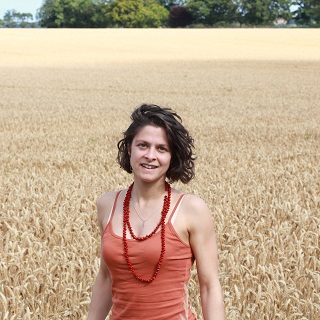 Irene
A girl from Tuscany, Italy. She loves to travel, take pictures and meet new people. She's lived in many countries, including Australia, Ireland and now...Spain. In each new country the first thing she did was get a bike! She loves to practice sports and spend time in nature.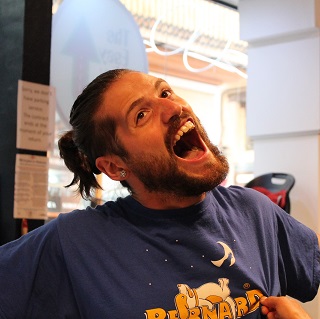 Simone
27 years old, from Milan with a passion for travel. He loves sports and good food. He can recommend good restaurants and he's always ready to give you a free smile.