Top Model Bike
15/01/2017
---
We have the pleasure to show you these beautiful pictures from one of our best clients.
Expert fotography, along with top bicycles in an beautiful setting like Valencia gives you these results:
Carlos, one of our best clients, often rents a bike at The Easy Way to get around Valencia. When he is inspired from the light of this charming city and the amazing places he finds on his way, he can not avoid taking a photo.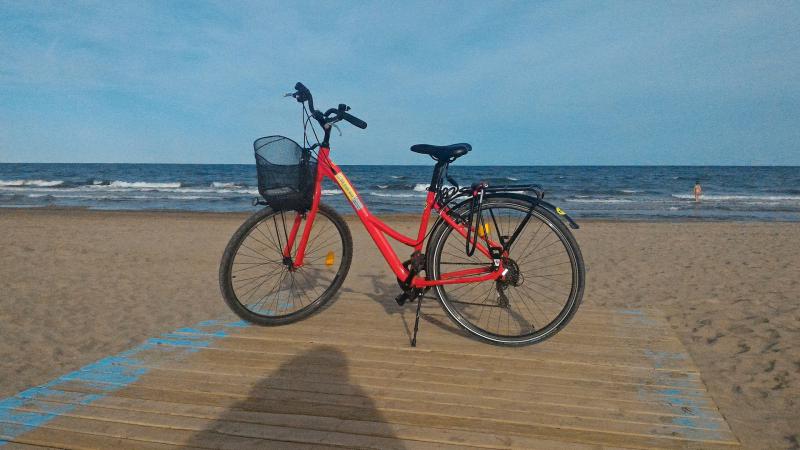 Here you can see a red Orbea bike, born to be a model.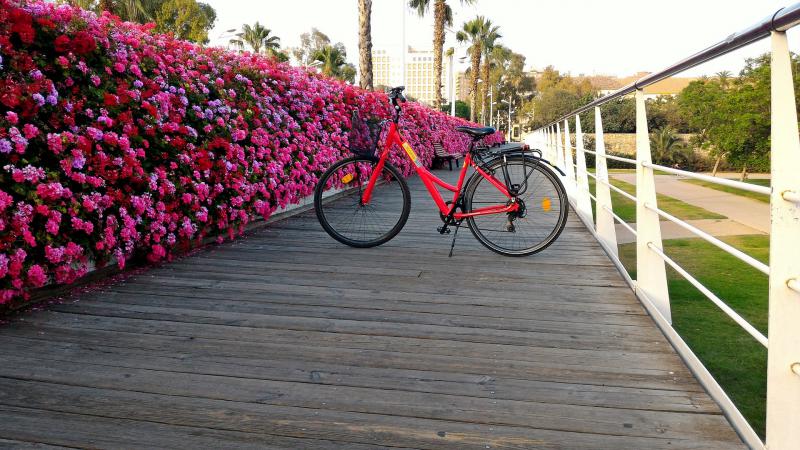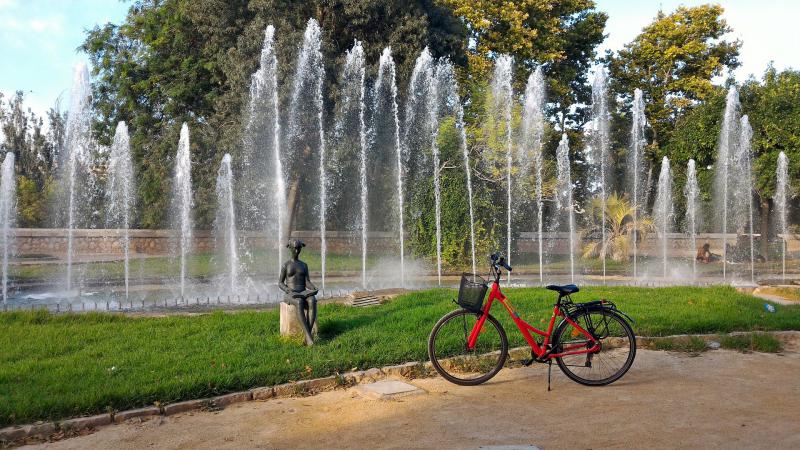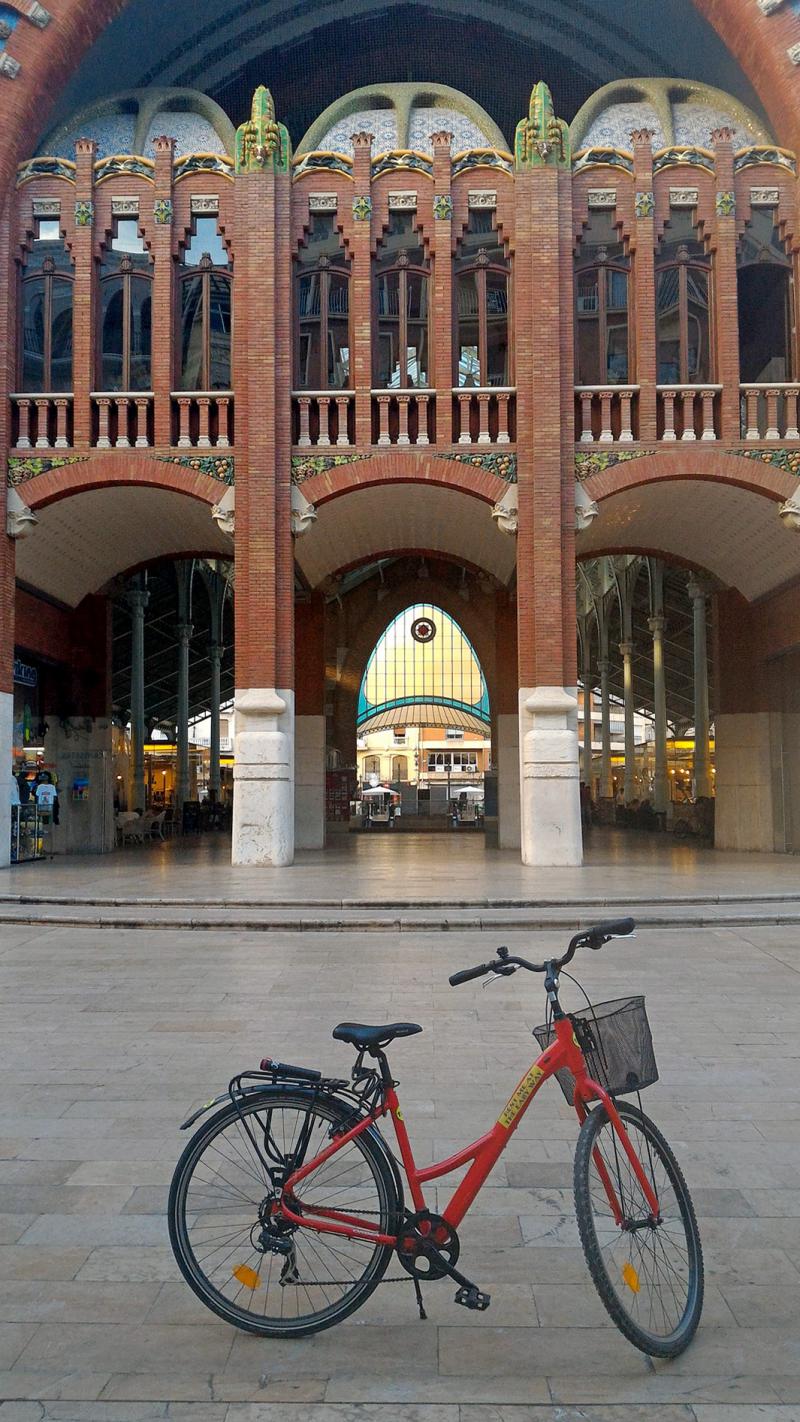 The chosen backgrounds are emblems of Valencia, including the City of Arts and Sciences , the Flower Bridge, the beach and some of the most important monuments and buildings in town.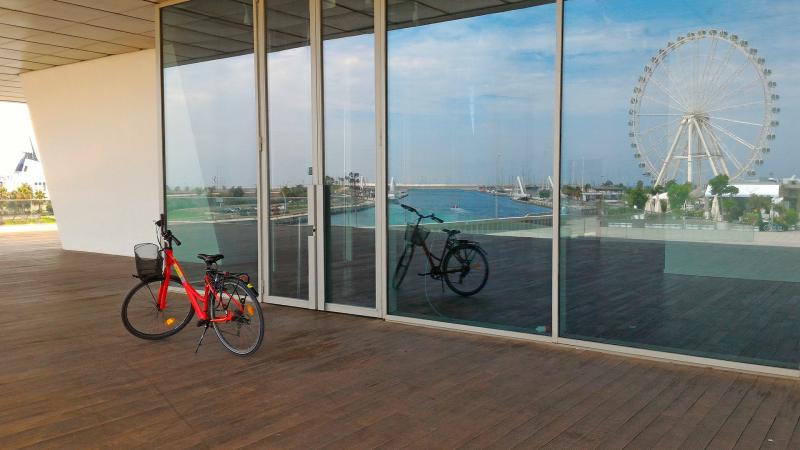 With a top quality bike, like the ones we have, you can reach all attractions in Valencia.
If you want to make your holiday or your life in the city easier and more fun, come and visit our offices.
Valencia with Children
06/06/2018
Children of all ages will always have something to do in Valencia. The city has the best gardens and parks, where kids can play and enjoy the facilities especially created for them.
Albufera Natural Park
03/06/2018
The Albufera Natural Park was explored by bike by our team in order to find the best routes and roads to take you to enjoy the Natural Reserve and it's surrounding rice fields.
The Green Routes
02/06/2018
The green routes are ideal ways for cycling or walking.