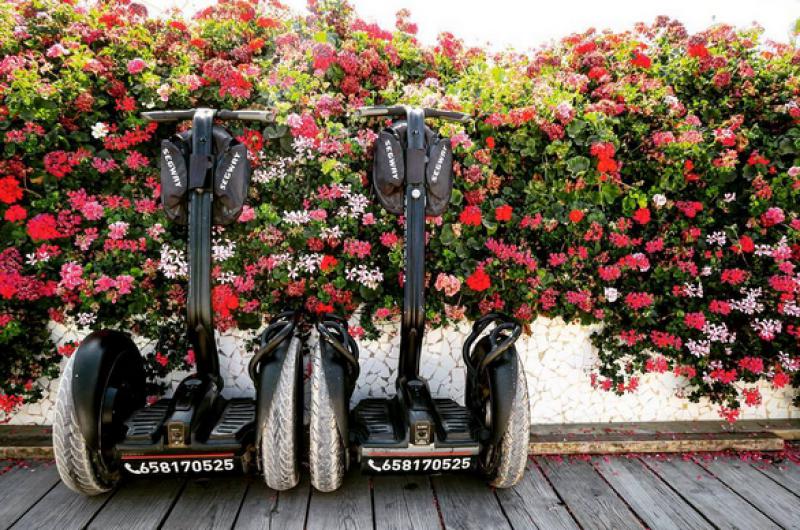 Segways are nowadays a very popular activity. With a Segway you can transport yourself in a fun way, with a speed limit of 25 km/h.
The Segway is also getting more popular in Valencia, which makes sense because you can take beautiful routes through the city.
For example through the Turia Park, or take a historical route in the city centre. Or choose a package, and have a whole day activity.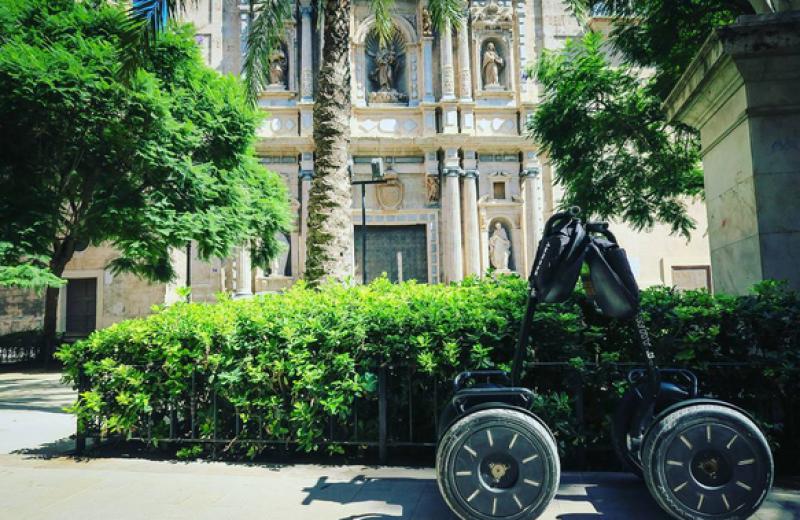 We, from The Easy Way, decided to try it for ourselves too! We chose for the Millenium Tour through the Turia Park.
This tour has a duration of 2 hours, you visit the Turia Park, where you stop at certain sights and get information about them and then you continue your journey to the City of Arts and Sciences.
This is a very popular route, because you see the most important buildings of Valencia within 2 hours.
Staff tips: if you have a busy job at home, the package Relax is definitely something for you! Enjoy a Segway ride and after that you can go to a beautiful spa and enjoy everything it has to offer.
If you rather have a nice meal after your Segway experience, than the choices to have a lunch or a Greek dinner will be perfect!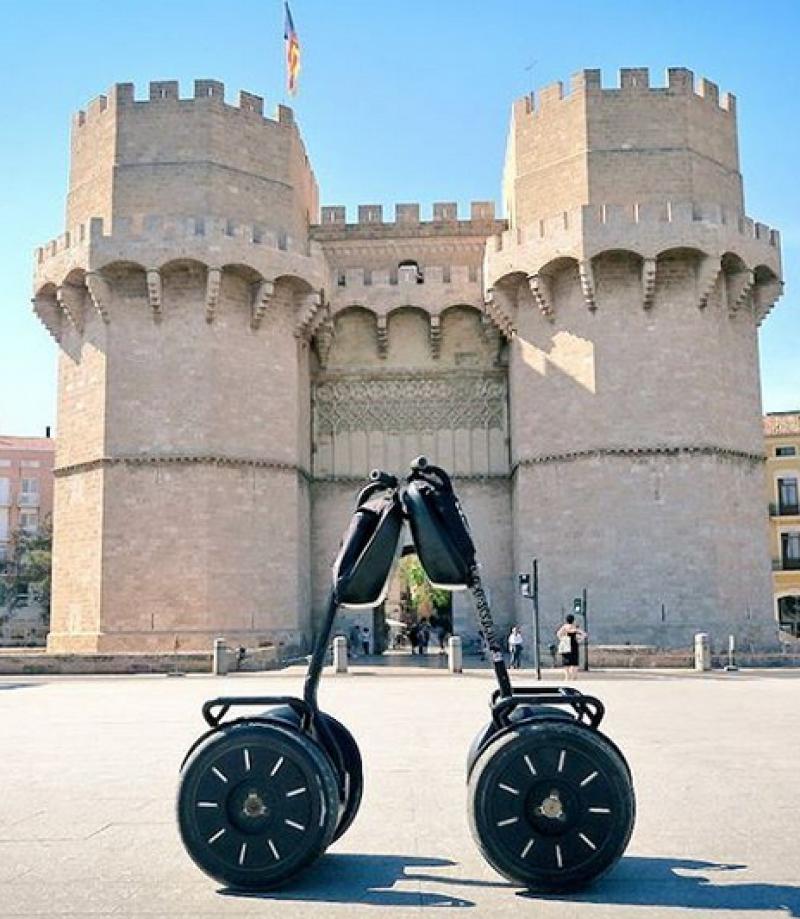 It was a very funny experience! At the beginning it can be a little exciting and scary, if it is your first time.
We were lucky that we had a very understanding and thoughtful tour guide! He took the time to explain everything, and he helped us every time we needed him.
Tours you can chose from:






The packages you can chose from: